Principal Darren Meyer and Unity Park Featured in Forbes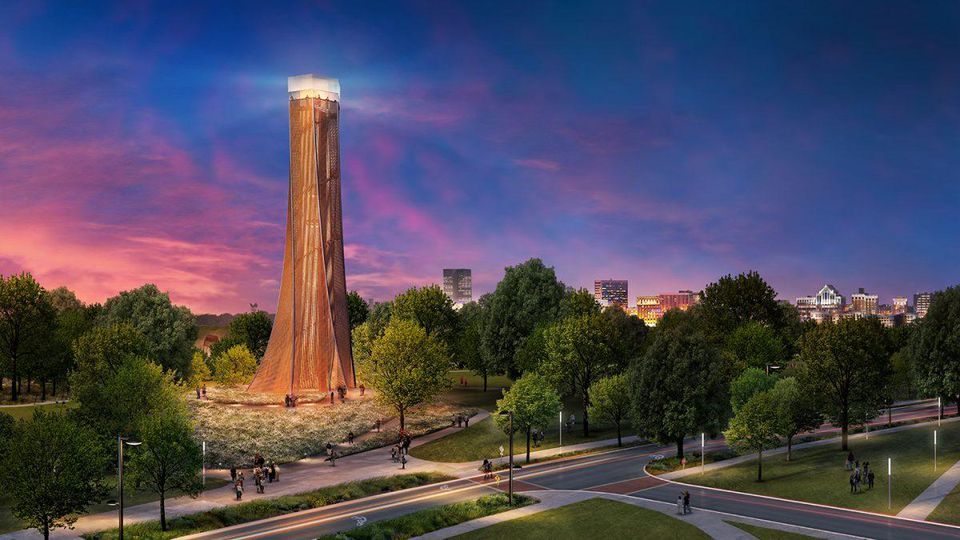 MKSK Principal Darren Meyer and Greenville Mayor Knox White are featured in this article from Forbes discussing the Unity Park project in Greenville, SC.
From the article:
MKSK Studios envisions Unity Park as a classic park space supplemented by many innovative features. Utilizing agronomic practices to prevent pollution, drainage will percolate through natural channels across the park, and stormwater will be naturally cleaned before reaching the river.
"First and foremost we want to make this a natural environment, to take care of the forests in the floodplain and be sensitive in our restoration of the river and the surrounding land," Meyer explained.
With these provisions taken care of, large lawns, landscaped playgrounds, bridges, winding pathways, and boardwalks over the wetlands will offer visitors a chance to explore the nature of the river.
"There is a research-proven link between parks and health. When you have convenient access to green-space you have access to physical and mental wellbeing," Meyer notes.
Read more here.